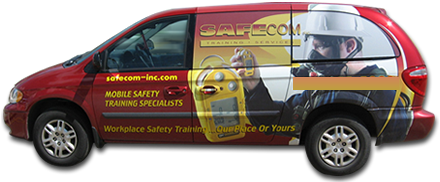 Your Complete Safety & Communication Source
| Courses: Hantavirus Protection

After successfully completing this course, you will receive a certificate. We will do our utmost to ensure that you receive the training when and where you want it. Please contact us anytime for more information. 
Hantavirus is a potentially fatal illness that can result from contact with deer mice and rat droppings.
This four-hour seminar is designed to provide the attendee with an understanding of recent history of hantavirus, risk groups by occupation of those most at risk, hazards associated with exposure, personal protective equipment and safe work practices to prevent exposure.